Another level of music.
Michał Urbaniak is the first musician ever who had introduced rap music and hip-hop to symphony.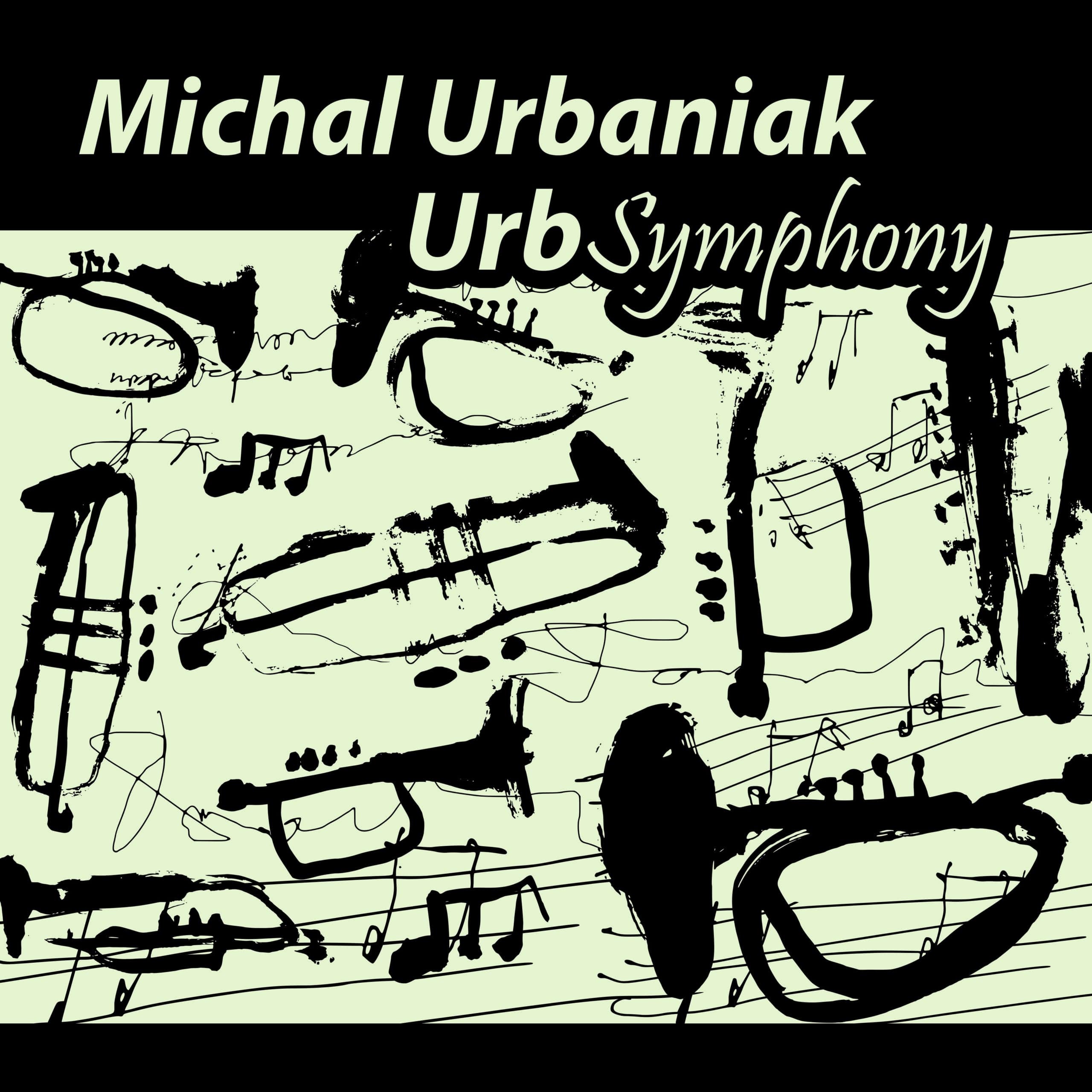 Brief history of UrbSymphony
On the 27th of January 1995 Solid, who is a black rapper from New York, performed together with a symphonic orchestra in Filharmonia Częstochowska. "At the concert there was everything which defines the real essential of Michał Urbaniak's skills" – was written in the reviews. "A broad spectrum of his interests was noticeable. A part of the concert included film or, if you will, illustrative music. Urbaniak is a great composer of this kind of music (vide "The Debt" directed by Krzysztof Krauze "Manhattan Man")."
"UrbSymphony" is a project which is the very essence of Urbaniaks' idea as a jazzman. "God created music and people divided it into categories." "UrbSymphony" includes elements of several types of music, such as jazz, folk and hip-hop, which seem to be distant. Urbaniak combined a character and a sound of polish folk music (f.e the oberek and the mazurka) with modern drive and groovy jazz.
The repertoire consists of a composition, in which the New York jazz and polish folk and classical music (i.a. K. Szymanowski) are combined. The concert's programme includes "Sketches of Poland" (i.a. "Walcoberek", "Krakus", "Mazurka", "Polak") and "Sketches of Manhattan" (i.a. "UrbTime", "Manhattan Man", "Nirvana").
"Jazz is my life.. violin is my wife and saxophone is my lover. Fusion, reggae, samba, salsa, hip-hop, rap music, r&b – all of this is a jazz for me."
The "UrbSymphony" concert took place on 30th of October 2015 in the National Philharmonic in Warsaw. The Orchestra will be conducted by Maestro Jerzy Maksymiuk. Jazz band and New York rapper have performed next to Michał Urbaniak and the Orchestra. The incredible "UrbSymphony" project, which had its premiere in 1995, is an attempt to overcome the convention of labelling the types of music and to bring back the "God's plan". It is also a wonderful retrospective of Polish and American experience. It is no way to describe an enormity of Michał Urbaniak's achievement, since he is truly a legend of Polish and American jazz music stage. Let's remind after he had graduated the music high school in Łódź he continued his education in Warsaw in the violin class of Tadeusz Wroński. However, it was only an episode, as he has mentioned in an interview:
"If somebody has a talent, school will not harm. It will teach him how to write notes and read music; however, school will not teach you music. Skills are useful if it comes to rhythm music but only to a very limited extent. Your heart, soul, talent and passion are necessary." And indeed, these four of artistic success' components describe the phenomenon of Urbaniak – a great violinist, saxophonist, composer, musical arranger as well as a creator and legend of many revealing types of contemporary jazz."
And as it turned out – these four components of artistic success best describe the phenomenon of Urbaniak, violinist, saxophonist, composer, arranger, creator of many innovative currents of contemporary jazz, of which he became an icon and legend.
Watch UrbSymphony concert